BellyDance Teaching Course
BellyDance teaching course in Chelmsford with potential job offer!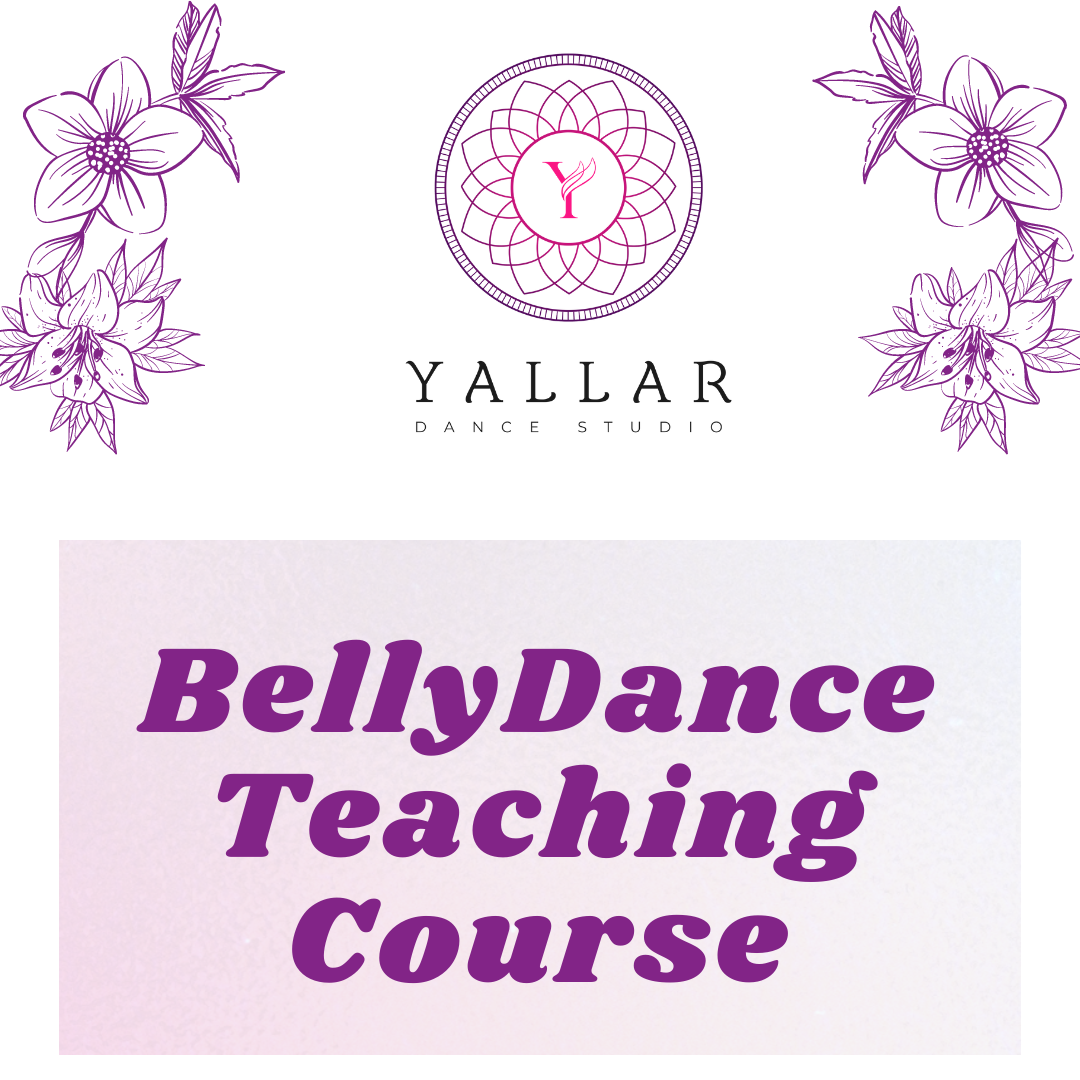 Are you passionate about bellydancing?
Would love to share this passion with other people and earn with it?
Gain new qualification, flexible working hours and job that inspires!
The training course covers advanced teaching techniques, guidance through various Bellydance teaching methods and use of props.
Small working groups, teaching practice, observations and final assessment
All participants will be required to have intermediate (or higher) Bellydance technique knowledge OR have expertise in teaching other dance or fitness styles.
Course will be 2 months includes face to face and online training/ consultation.
Each class will be up to 2 hours. There will be one day per week, subject of availability.
!!!Successful candidates might be offered job place in Yallar Bellydance studio!!!
Course fees:
limited offer. The fees will be higher with second course edition, so hurry up!
In addition to that you'll get ongoing support and lesson plans.
Start:
Where:
Chelmsford, Great Baddow and online
How long: up to 2 hours. There will be one day per week, subject of availability.
Bellydancers who want to start teaching but need encouragement, structure and step-by-step guidance along the way.
Entrepreneurs and coaches in the fitness and health industry who love growth, personal development, improving their own health, their body and spirit and love dance and music, teaching and inspiring others to do the same.
1) new profession and skill that will bring more income for you.
2) freedom of your own enterprise, planning your own schedule and working hours
3) help to create your own teaching method and class structure.
4) increased flexibility and mobility in your own body and help to achieve the same results in others
5)new skill, how to break down the movement and create beautiful and easy choreogaphies for your students.
6) better understanding of your students, learn to spot their difficulties and problematic areas and find a way to encourage them
7) you will learn how to avoid burn-out and create energy flow in the class for yourself and your students
2) how to break down the basic moves and combinations for students
4) marketing and business plan
5) group and solo choreographies
6) body movement and safety
And many other hints and tips for successful class.
Yallar
20 years of Bellydance experience, more than 1500 Bellydance workshops.
Competition winner and judge.
Will guide you through all teaching obstacles and difficulties and help to save your money from career killer mistakes
Save your time and start teaching and earning already this summer!